Are you still focussing on the right keywords? Or has the search behavior of your audience changed? If you haven't done keyword research in a while, you should make sure to do that again. As you're just starting up your SEO game again, maybe do a quick peak alongside your Google Analytics and use Semrush to see whether you're still focussing on the right terms.
Phase 2: Maintenance
Do some general content SEO maintenance: SEO workouts
Are you ranking with the articles you want to rank with? Is your internal linking structure up to date? If you haven't paid any attention to your SEO lately, there's a big chance that your internal linking needs a major update. In Yoast SEO Premium, you can find two practical workouts that'll help you to get your internal linking structure back in shape. You can click through these workouts and solve some major problems with just a bit of your time. Investing a couple of hours will be enough to get your internal linking structure back in tip-top shape.
With the cornerstone content workout, you'll be able to choose which articles are your most important ones. The ones you want to rank with. After that, the workout helps you to make sure that your internal linking structure is helping you to rank with exactly those articles. The  orphaned content workout will help you to detect all your articles that do not have any internal links going to them. Perhaps you can add a few links to that page to make it findable? Or perhaps these should be removed (and redirected) from your site? The  workout will help. You decide and even suggest a few relevant internal links, to help you Spain Phone Number solve all of your orphaned content problems.
The first step in the orphaned content workout in Yoast SEO Premium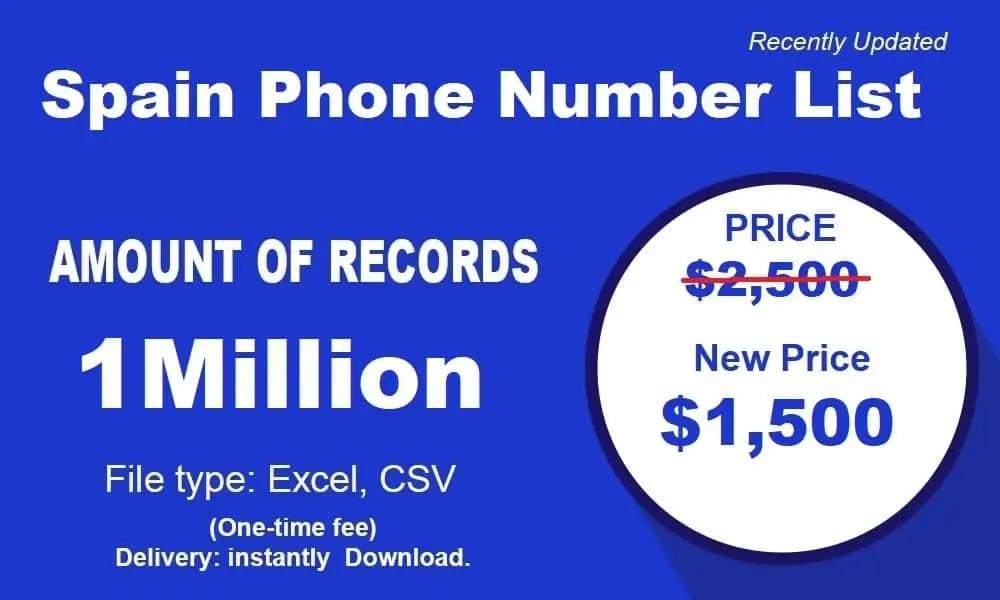 In my opinion, doing the SEO workouts in Yoast SEO is the best way to get started with your content SEO after you've been neglecting your site for a while. The workouts will help you to really clean up your site. After you've cleaned up, there's room to create new content and to improve your existing content!